The
multi-bank

solution for Swiss companies

thanks to EZYfinance, a digital solution:

dedicated to corporate clients
integrating Swiss and European banks
connecting business tools
Unique, professional and connected
EZYfinance is not a bank but a technology company (fintech).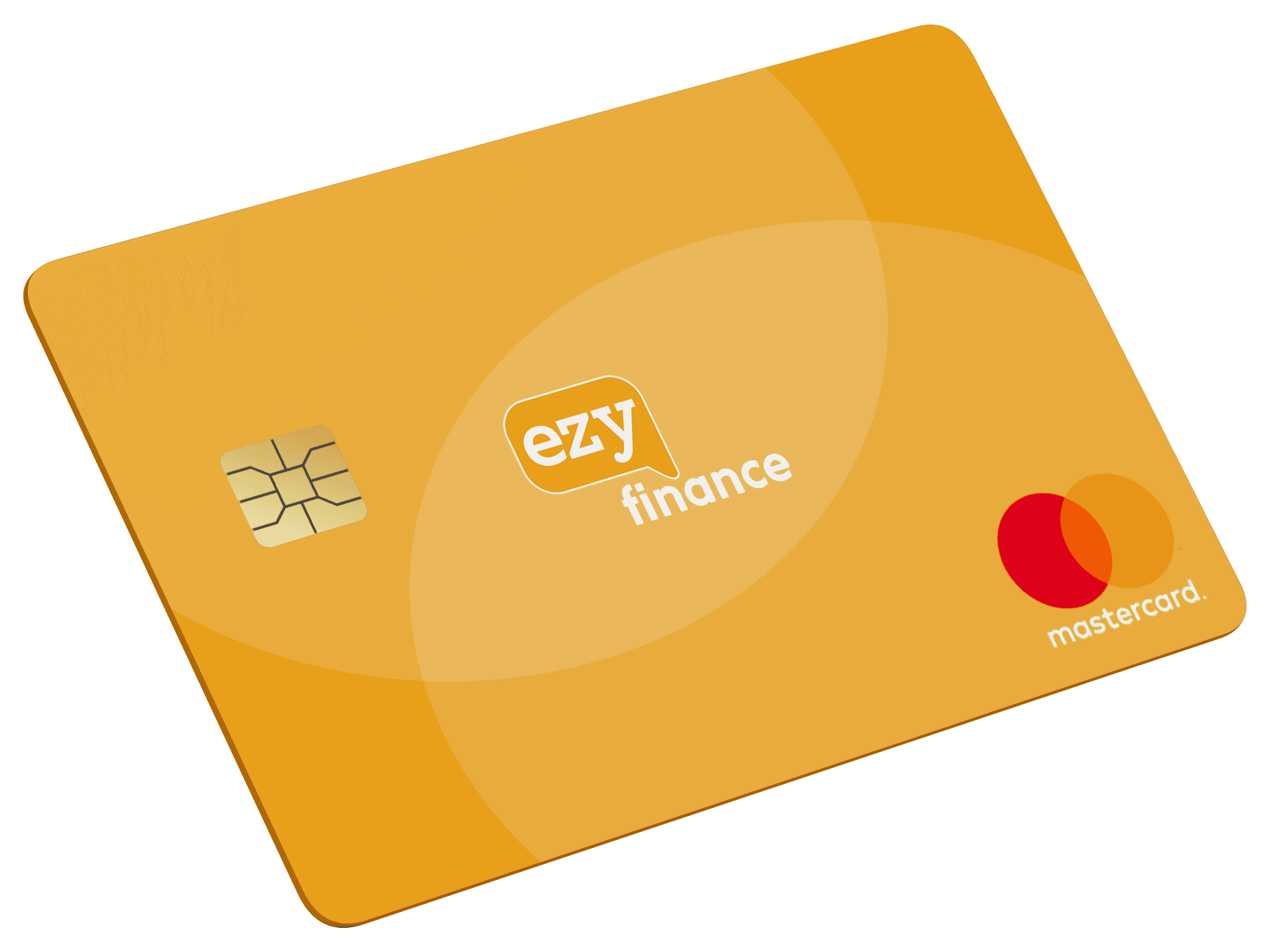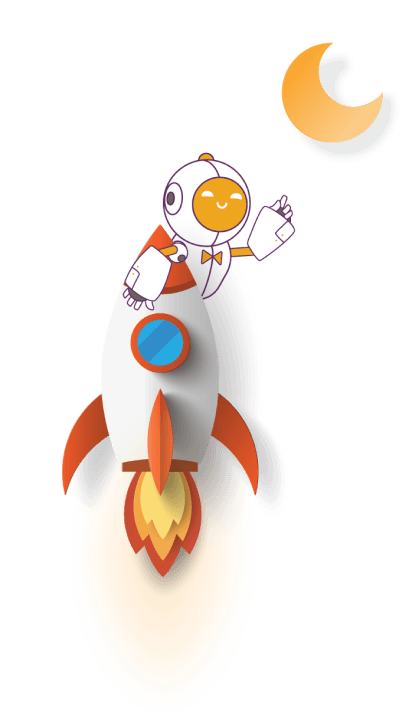 Become the
preferred bank

for Swiss companies.

EZYfinance expands the functionality of your enterprise offering without additional investment in your current infrastructure.

Connect dozens of business programs used by your corporate customers in a single tool.

Improve the advisor-customer relationship by putting the relationship at the center.

Give your customers the freedom to use your ebanking or EZYfinance ebanking.
Free
Offer an easy-to-integrate channel for your enterprise customers. Free up technical resources.
Secure
All our services are in Switzerland and secured by our dedicated team of experts.
Connected
Link your business offer to a growing ecosystem for Swiss companies.
Supported
A multidisciplinary team at your disposal to develop your corporate customer offer.
EZY connects ALL
bank accounts
Including credit cards
Centralize credit card transactions in a single interface, regardless of the issuer.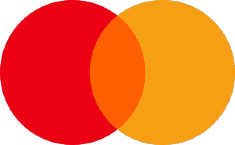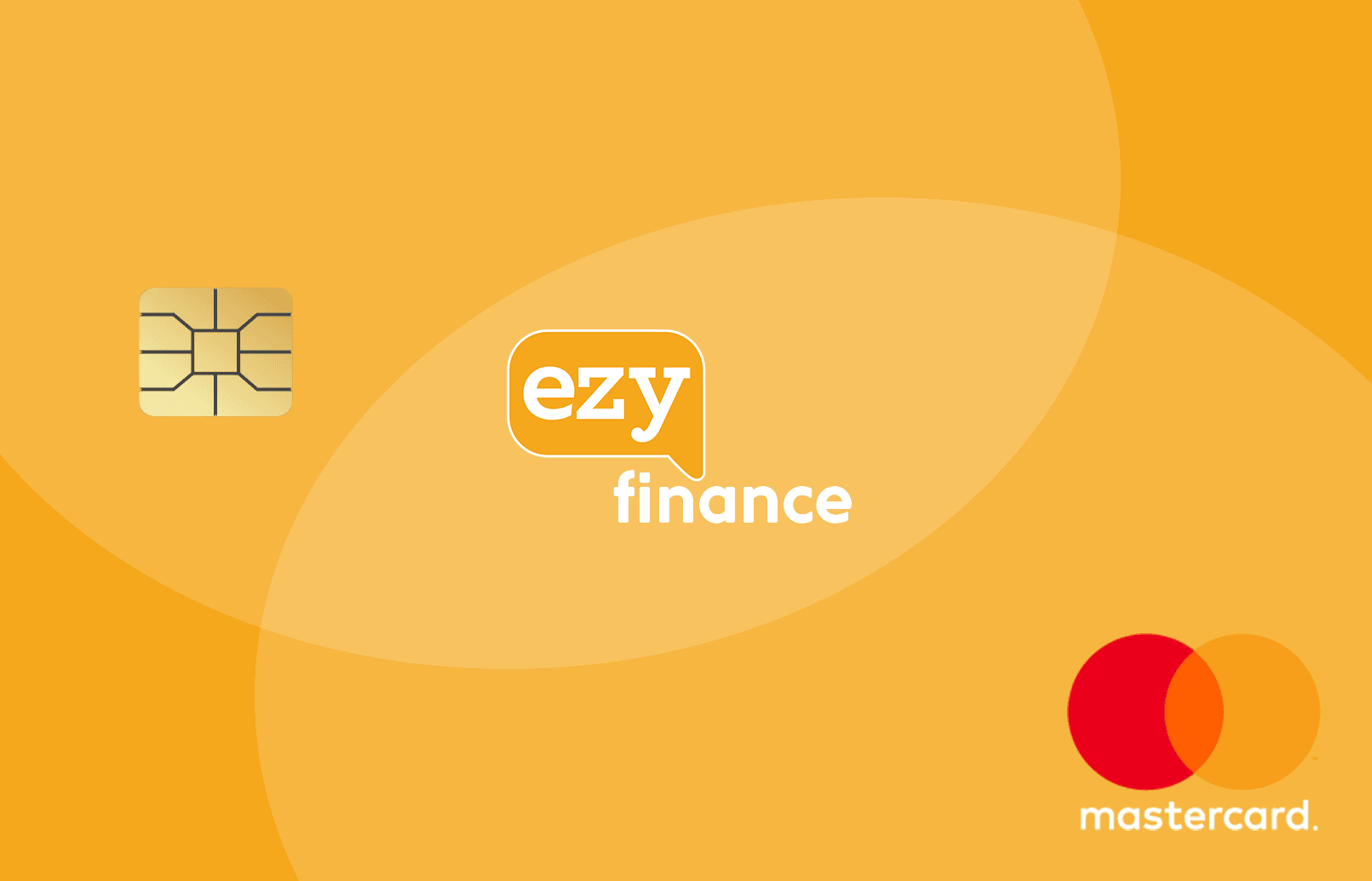 EZY connects to the
preferred business tools

of Swiss companies.
The voice of our customers

Thanks to the scanning of my invoices, I save a lot of time.
Pierre

Very intuitive and very well designed... In addition to an excellent human support! The ideal tool.
Jeanne

By linking my different bank accounts, I have a global view of my cash flow.
Alain
Additional services
Take advantage of the technological and patented innovations of our teams to give superpowers to your corporate client advisors. Our projects focus on the following topics: Reducing administrative work by automating repetitive tasks and eliminating errors. Increasing the volume per customer by providing adequate information to corporate customer advisors. And much more...
EZYfinance your technology partner to serve your corporate customers
We provide you with innovative tools to realize your company's potential. Connect your banking offering to the business tools used by your customers. Free up your IT resources and discover new growth opportunities with corporate customers.